Social Event, Tuesday 27
From 16:30 to 23:30 in the center of Lyon.
Discover the "Traboules" (passageways)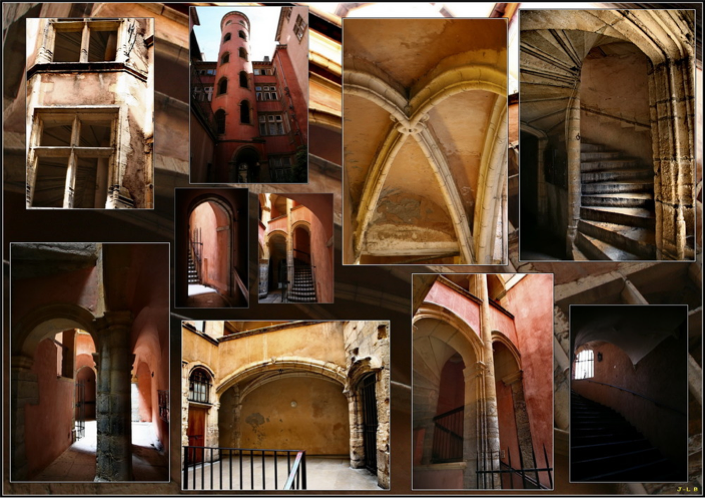 A guided tour in English and French accompanied by two guides (Céline FRANCHI and her colleague).
Gala diner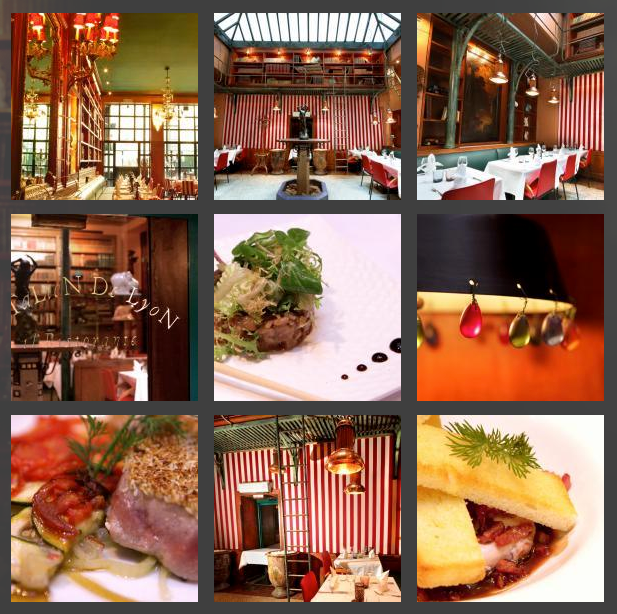 More than a restaurant, LE CARO DE LYON is a real institution in Lyon that managed, years after years to charm and seduce more than an epicurean in Lyon (http://www.lecarodelyon.fr/).
Fees
The acces to social events is included in the registration fees.
The Traboules discover is free of charge for accompanying persons.